FAQ: WHAT IS A SPLITBOARD?
A split board is a snowboard that comes apart down the center of the board so it can be ridden like cross country skis with skins. This allows riders to access backcountry terrain more easily than boot packing or snowshoeing. The two halves can be reconnected back into a snowboard at the top of a run in order to descend down the mountain.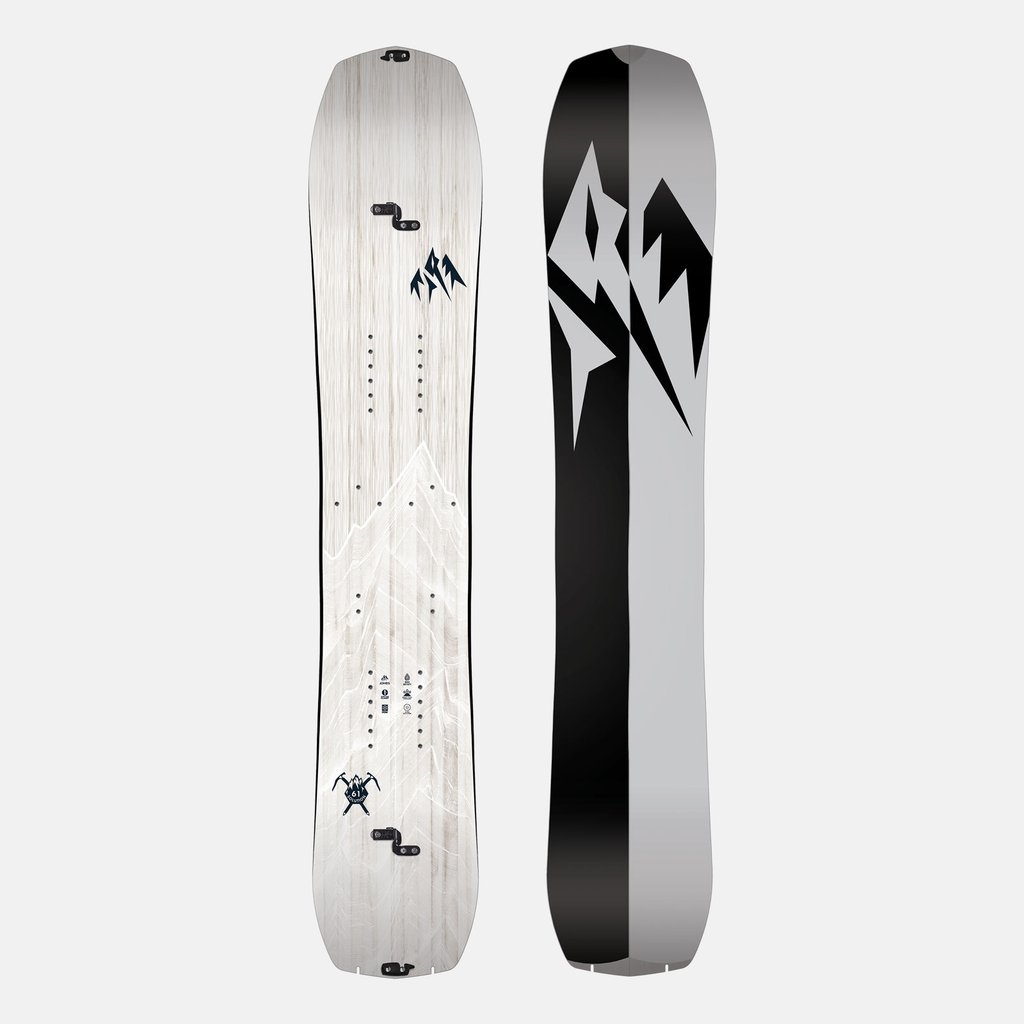 FACTORY SPLITBOARD:
A splitboard that the two planks are manufactured as separate pieces in order to be reconnected. Factory splits typically have an inside edge that sits in the center of the snowboard while in board mode. This inside edge helps when touring on hard-packed snow, providing more edge hold in touring mode. Factory splits are also more durable than a custom split option.
Learn More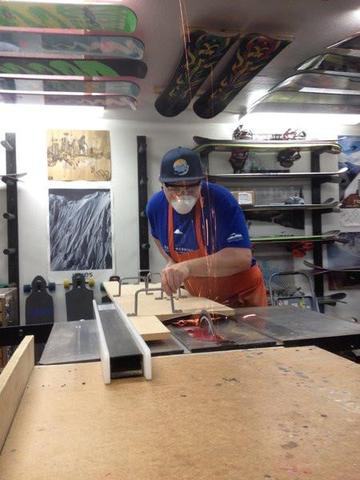 CUSTOM SPLITBOARD:
A custom split is a splitboard that has been cut from an existing snowboard and fitted with splitboard hardware. Custom splits provide the best board feel in terms of flexing like a normal snowboard. Because they do not have an inside edge, they don't have extra metal and sidewall material going down the center of the board in board mode that makes the center line feel stiffer. While they typically do not last as long as a factory split, they typically have a better ride feel and are less expensive if you already have a board to cut.
Learn More
If you have more questions about splitboards, feel free to give us a call at the shop (360) 526-2181. We love talking about splitboards!