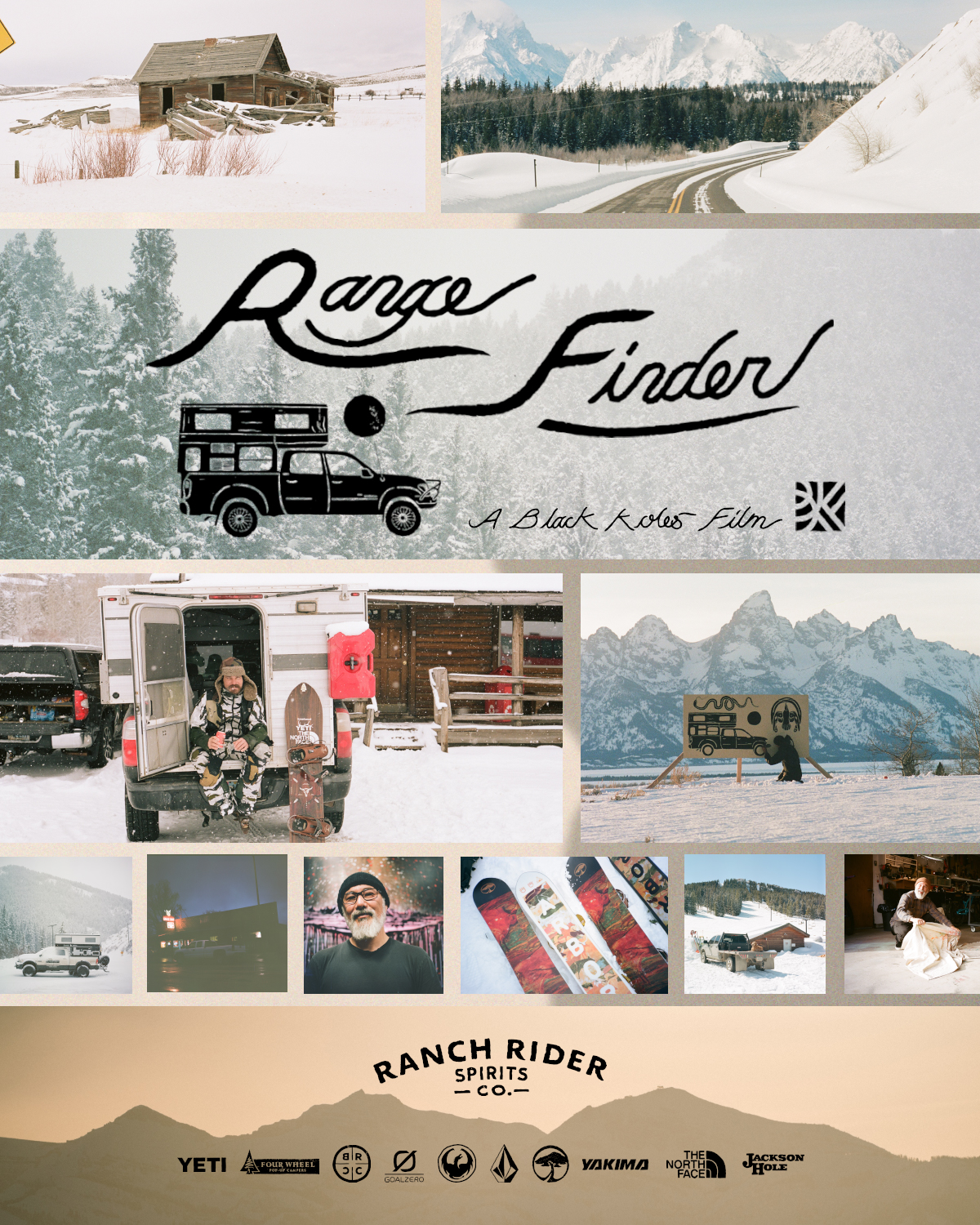 RANGE FINDER
Range Finder is a documentary film offering a glimpse into the lives and inner workings of professional snowboarders Mark Carter and Bryan Iguchi. Filmed in the frozen backcountry of Wyoming's most remote mountain ranges, the solitude of a lonely winter provides the perfect backdrop for an introspective examination of two of the most influential minds and careers in snowboarding's history. Their approach is one defined by self-reliance, escapism, and social distance...not by mandate, but by design. Full film to be released on December 14, 2021.
RANGE FINDER - FULL VIDEO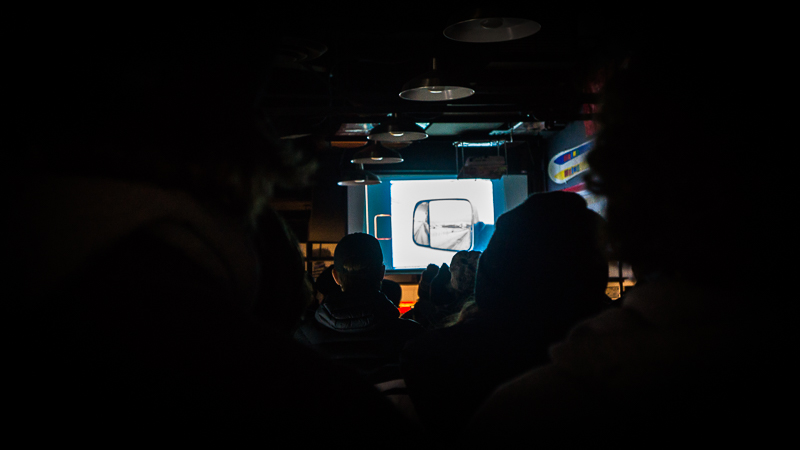 We had a killer turnout for the film premiere. You can see in the photo above that we had a solid number of people, but not so many that people couldn't find a spot to watch the video comfortably.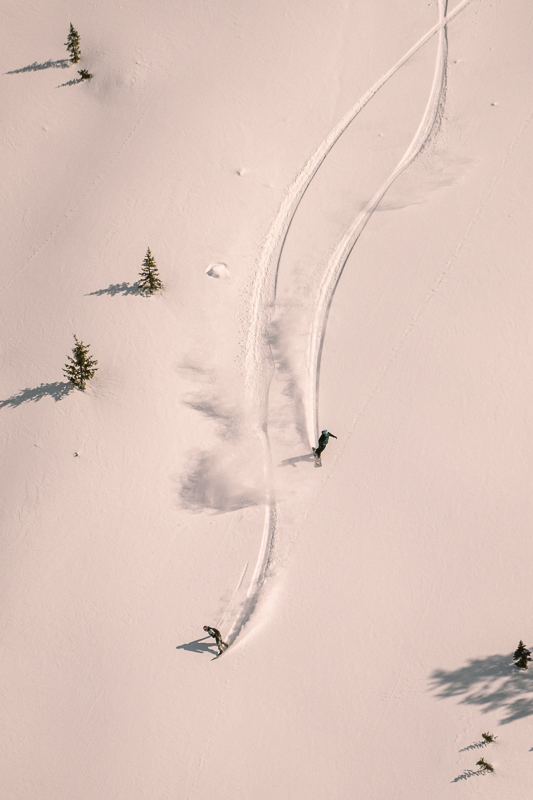 EPIC POW
This video had no shortage of mouth-watering shots of pristine powder. If you weren't dying to go snowboarding before the premier, you were after.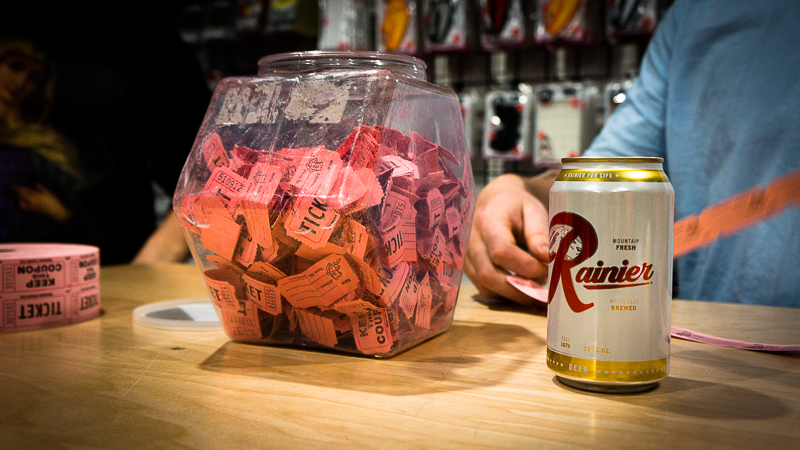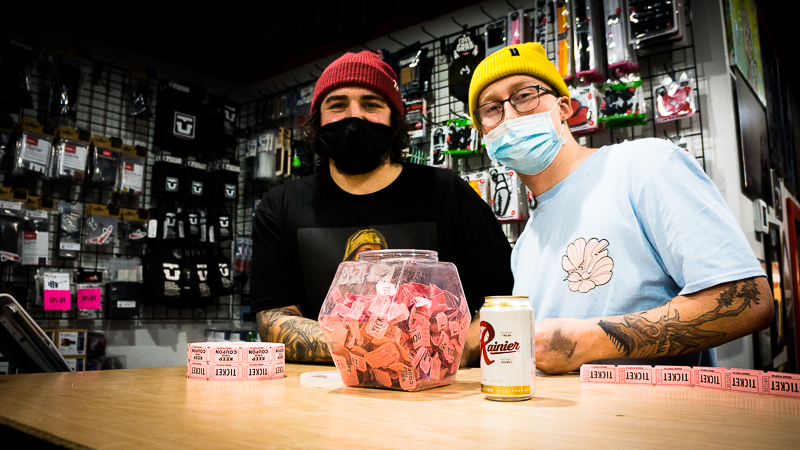 We had some rad prizes to raffle off at the premier thanks to Arbor Snowboards and Dragon Goggles!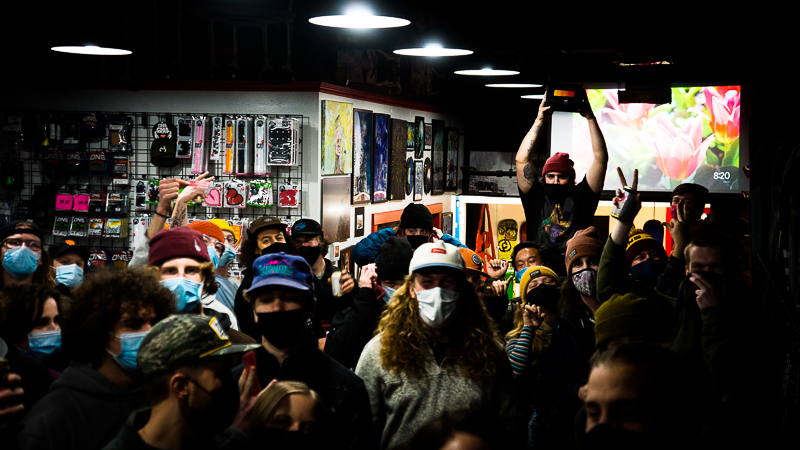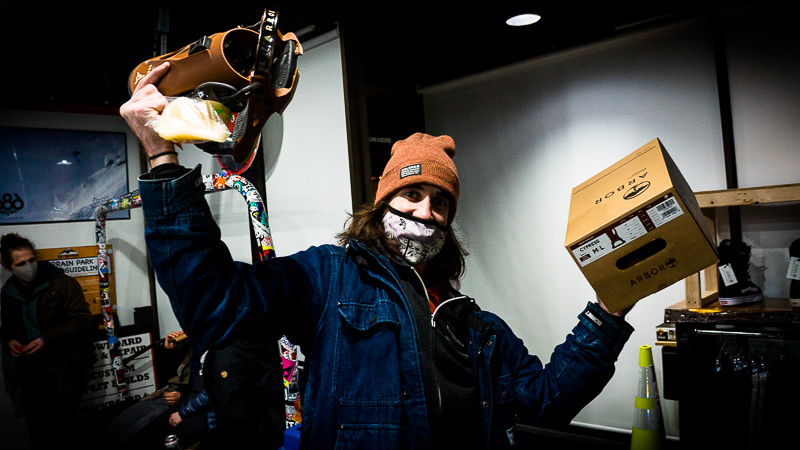 RAD TERRAIN
There was definitely an abundance of rad terrain to feast your eyes on in this video thanks to the epic landscape surrounding Jackson Hole.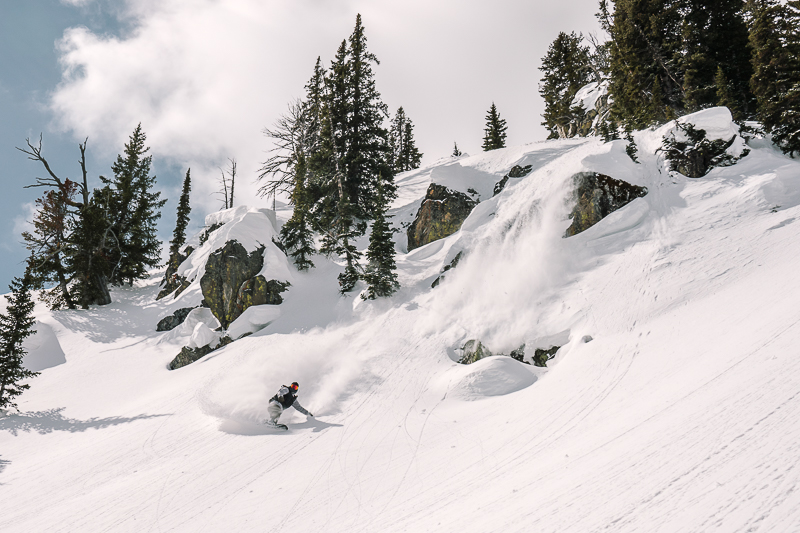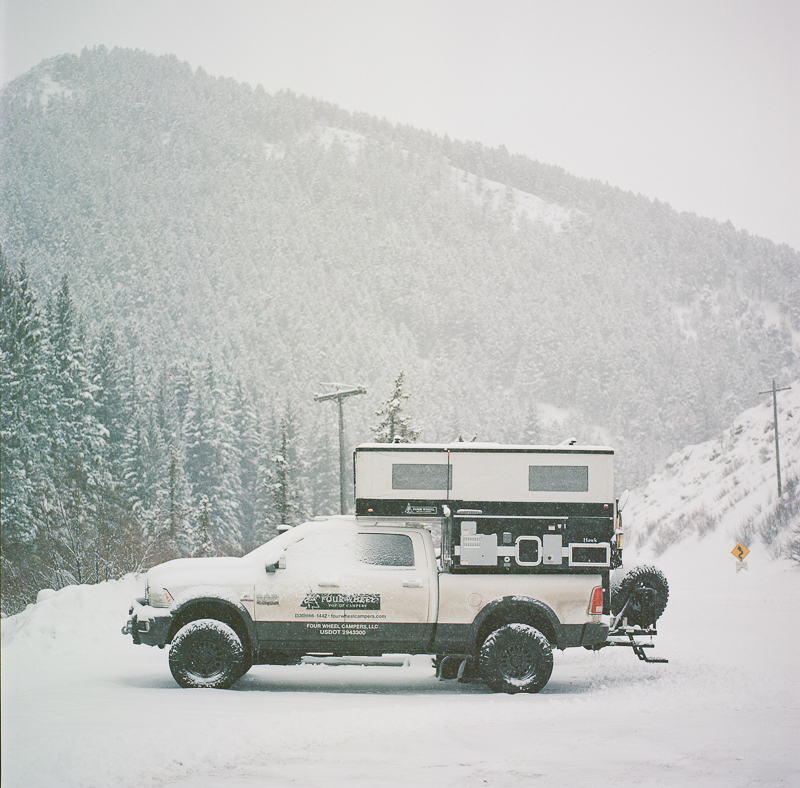 PARKING LOT LIVING
This video really captures the vibe of throwing everything in the camper, and moving mountain to mountain, parking lot to parking lot, zone to zone, in the persuite of more and better snow.
Produced and Directed by Black Koles - Sean Black and Asher Koles.

Featuring the riding of Mark Carter, Bryan Iguchi, Sage Kotsenburg, Pat Moore, Erik
Leon, Mary Rand, Charlie Hicks, Alex Andrews, Elle Rasmussen, and Corndog Cowgirl.

Presented by Ranch Rider Spirits.

Supported by YETI, Arbor Snowboards, The North Face, Goal Zero, Four Wheel Popup Campers, Black Rifle Coffee Company, Yakima, Dragon Optics, Volcom & Jackson Hole Mountain Resort.
Music by Elle and The Echo.
Artwork by Jess Mudgett.